The 7 Cs
is for
Credibility
Credibility — Founded in 1999, Dumont & Blake Investment Advisors has grown to $500 million in assets under management for private clients, corporations, and non-profit organizations.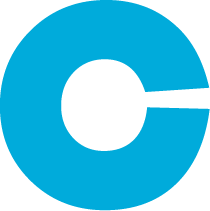 is for
Competence
Competence – Our advisors average over 35 years of experience in portfolio management and are SEC-licensed registered advisors, highly educated and experienced in the financial field.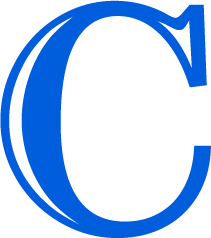 is for
Confidence
Confidence — Many of our client relationships extend nearly four decades. Such longevity is a reflection of the quality of our interactions, in addition to the portfolio returns over time. Our clients feel confident with our working relationship.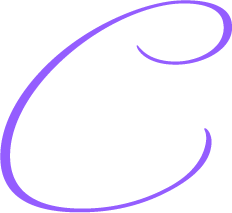 is for
Comfort
Comfort — Dumont & Blake clients work directly with trusted advisors involved in the management of their portfolio account. Our team is readily available, eager to learn about you and your needs, and happy to partner with your other trusted professionals (accountant, lawyer).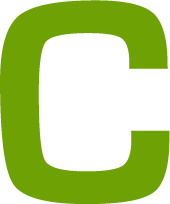 is for
Consistency
Consistency — Our investment discipline is designed to deliver consistent investment returns relative to our benchmark.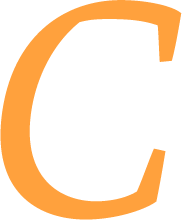 is for
Customer Service
Customer Service — We take pride in the superior level of service we provide to all our clients. Our team is always available to answer your calls during business hours.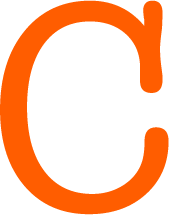 is for
Clarity
Clarity — Your financial literacy is important. We take the time to clearly explain the nuances of our recommendations, so you feel comfortable in understanding what we do for you.