How You Benefit
Building Your Wealth
Life is full of opportunities, objectives, and obstacles.
No matter your circumstances today, Dumont & Blake works to grow your financial assets to overcome obstacles, leverage opportunities, and achieve objectives you set for yourself, your family, and your future.
The clearer we see your vision for the future, the more we can help you succeed. As life happens, our professionals are experienced in helping adapt to your needs as they evolve. Below are just a few examples of scenarios many people face, in which Dumont & Blake has been a valued resource.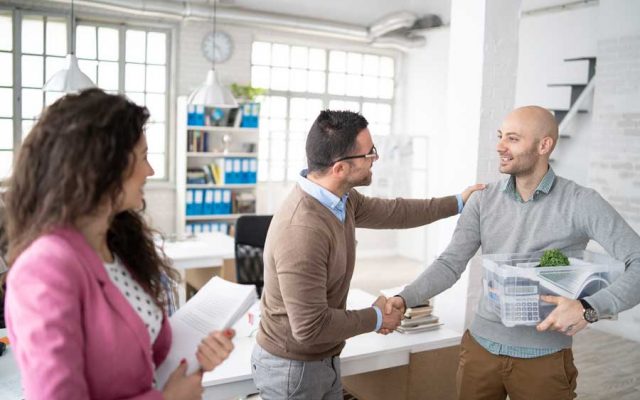 Job and Career Changes
A promotion, job loss, relocation or career change can bring immediate financial needs and long-term benefits. The Dumont & Blake team has helped many clients meet their immediate obligations and, when needed, adjust their lifestyle for future financial stability and growth.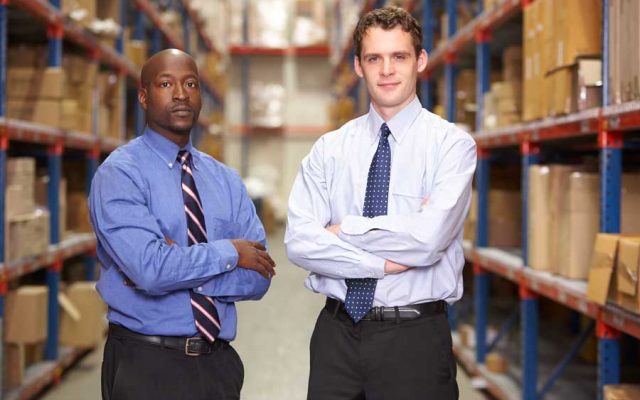 Business Owners
The demands of owning a business may call for capital infusions or shifting of assets, as well as reassessing your personal investment focus as your income grows over time. You can count on Dumont & Blake to respond quickly and wisely to your needs.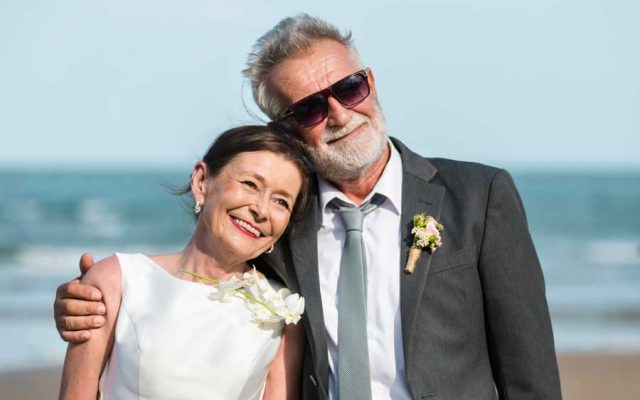 Changes in Family Structure
Marriage, divorce, young children, grown children, family members with special needs — each relationship and familial milestone comes with financial implications. Dumont & Blake approaches every life turn with compassion and pragmatism, reassuring you and your family through each step or readjustment.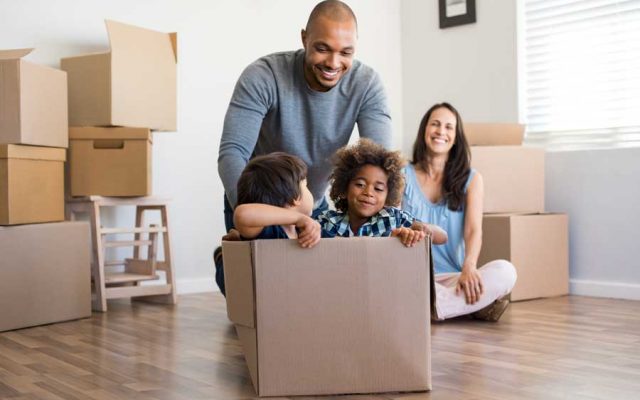 Education Planning
In a perfect world, saving for a child's education would begin at their birth – or better yet, before! In this world, that's not always practical. We'll help you structure a tax-favored education savings schedule that works with your current finances to prepare for your child's future.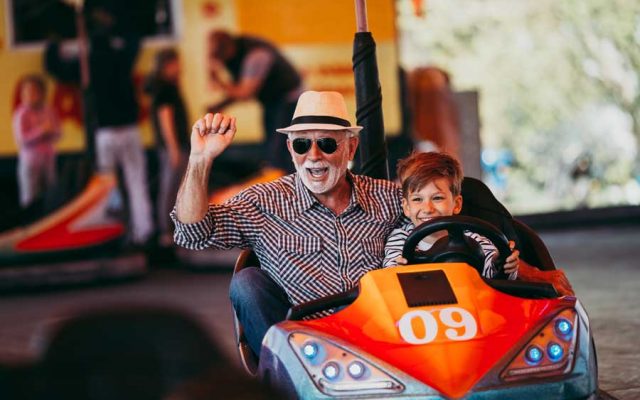 Retirement Planning
A penny saved – many times over – can assure the comfortable retirement every person desires. With ongoing retirement fund contributions, consultations with your tax advisor, and our vast knowledge of tax-advantaged savings vehicles, Dumont & Blake can position your assets for the retirement you envision.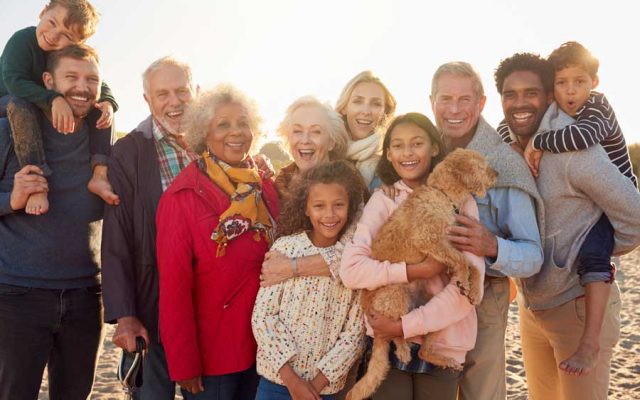 Death/Estate Planning
Dumont & Blake often works in concert with our clients' legal and accounting professionals to assure your assets are structured properly for the benefit of your survivors. Depending on your specific needs and wishes, this may include establishment of trusts, proper naming and certification of beneficiaries, or other practices aimed at minimizing any tax implications and maximizing the proceeds to the named recipients.